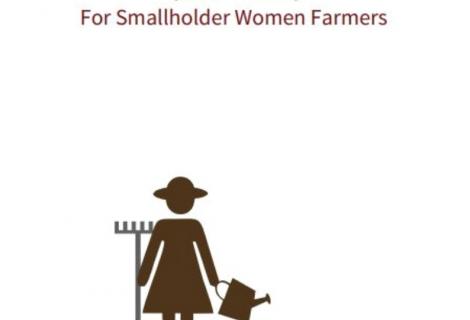 The Agriculture Promotion Policy (2016-2020) For Smallholder Women Farmers.
Downloads
The Agriculture Promotion Policy (APP) currently active from 2016 to 2020 was deliberately designed to end decades of failed policies and create a sustainable plan for the advancement of the agriculture sector. APP incorporates the contents of the previous (ATA) policy, examined why it failed and fine-tuned for better delivery. 
In this new plan, the two key identified gaps in the agricultural sector are the inability to meet domestic food demand and the failure to deliver quality yield for export market. These gaps formed the priority component of the plan to put Nigeria's agricultural sector on the path of sustainable growth. Aside crude oil, Agriculture is one of Nigeria's major exports, making a significant input to the Gross Domestic Product (GDP) and smallholder farmers play dominant role in this contribution, which makes prioritizing investment to enhancing their capacity for greater productivity a smart choice.
This publication is aimed at highlighting the specific bearing of the policy to  smallholder women farmers, serving also as an advocacy document for engaging the government and relevant institutions to live up to their various commitments as documented in the policy.