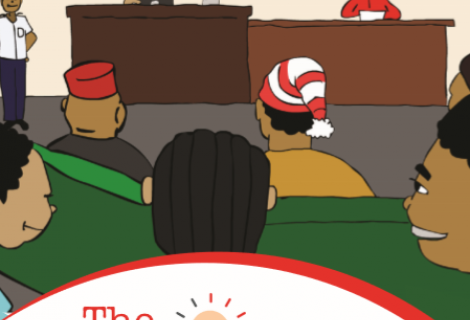 The SWITCH: A summary of the Impact of SMILE Project.
Downloads
This document was published within the Sustainable Mechanism for Improving Livelihoods and Household Empowerment (SMILE) a consortium project led by Catholic Relief Services (CRS) in collaboration with ActionAid and Westat.
The project was designed to address the fundamental issues causing child abuse, neglect and abandonment and this publication highlights the impact of ActionAid Nigeria's component of the SMILE project on the lives of the target groups and relevant institutions. Download full document to read more.