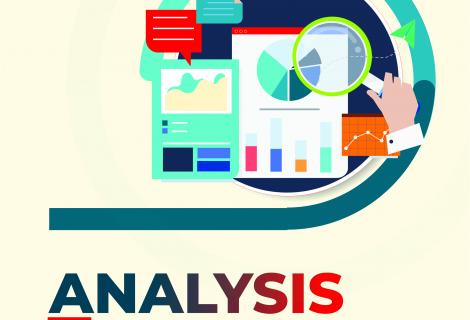 Analysis Of Public Spending In The Prevention Of Violent Extremism In Kogi And Nasarawa States With Evidence from 2021 Appropriation Laws
Downloads
Across the world, different stakeholders are engaging in the Prevention of Violent Extremism (PVE). ActionAid Nigeria is intensifying actions and efforts towards supporting communities to build resilience against violent extremism in order to tackle radicalisation and violent extremism in these states through the second phase of the System and Structure Strengthening Approach Against Violent Extremism (SARVE II) Project.
SARVE II aims to strengthen community and structures to address violent extremism, poor public investment towards addressing the drivers of such PVE, would undermine the expected result.This study by ActionAid Nigeria on Kogi, Nasarawa, Benue and Plateau States identifies certain factors as being drivers of violent extremism.
Download document for full details.