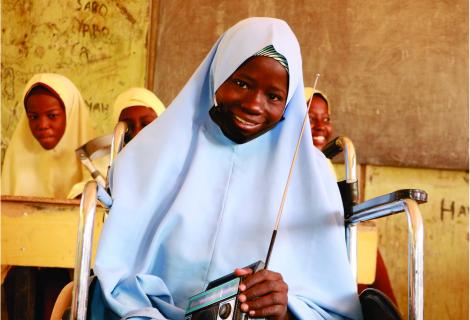 Financing The Future: Delivering SDG4 In Nigeria
Downloads
In 2015, world leaders agreed to achieve 17 Sustainable Development Goals (SDGs) by 2030, including SDG4, aimed at ensuring inclusive and equitable quality education for all.
The first target under SDG4 is to ensure that all girls and boys complete free, equitable and quality primary and secondary education.
With just a decade to go, how is Nigeria doing against this commitment?
Download document for details