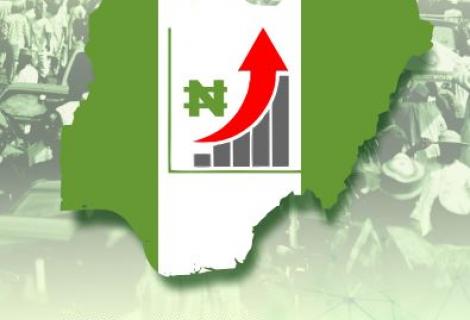 Trend Analysis Of Nigeria's Debt Stock 2010 - 2020
Downloads
In recognition of Nigeria's rising debt profile and its implication for poverty eradication and national development, ActionAid Nigeria commissioned research on Debt and National Development to unearth the underlying issues of debt management and its implication for resource mobilisation, fiscal management, and the delivery of development. The outcome of the research is expected to drive national conversation and help build consensus towards alternative sustainable revenue mobilisation for the country.
However, this analysis is based on the fact that the federation of Nigeria is indebted to various creditors and the task is to undertake an analysis that shows whether the debts are reducing, increasing or stagnant.
Download document for full analysis.