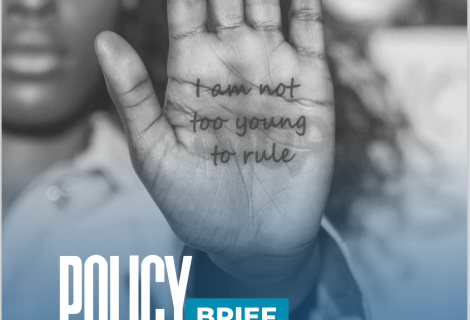 Youth Inclusion in Politics and Governance: Pragmatic Strategy for Preventing Violent Extremism in Nigeria
A Policy Brief
Downloads
In recent times, there have been troubling concerns across the country about the current state of the Nigeria Youth. Issues relating to access to functional education, learning and self-development opportunities, employment, social security, inclusion in politics and governance are intersecting concerns that need urgent attention. This is highly important in order not to continue in the same trajectory of youth vulnerability to radicalization, violent extremism, among other vices.
Effective change can hardly be made through a political system that excludes the youth. In seeking solutions to problems confronting the youth in Nigeria, inclusion is crucial.
Please download attached Brief below for more read.